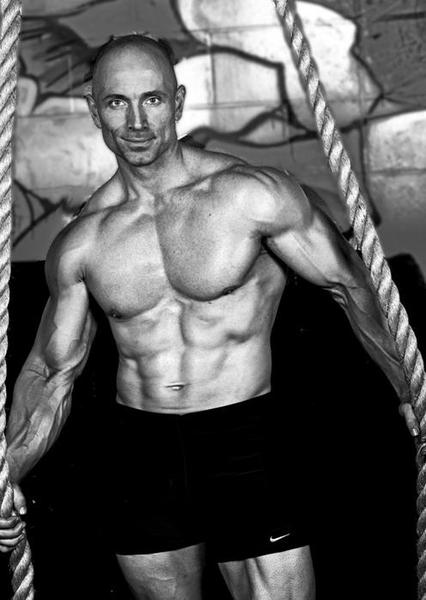 A FREE 10 Day plan for rapid weight loss & a...
Camera Ready Body
I'm excited to get you started on your FREE 10 day weight loss and body reshaping program. If you're skipping the video, just check out the info below for details on how to get this incredible FREE (no strings attached) program. Keep scrolling to find:
Details on what's FREE & what the entire program is about.
Some simple questions for you, so I see how you fit the program.
What you'll get started on right away.